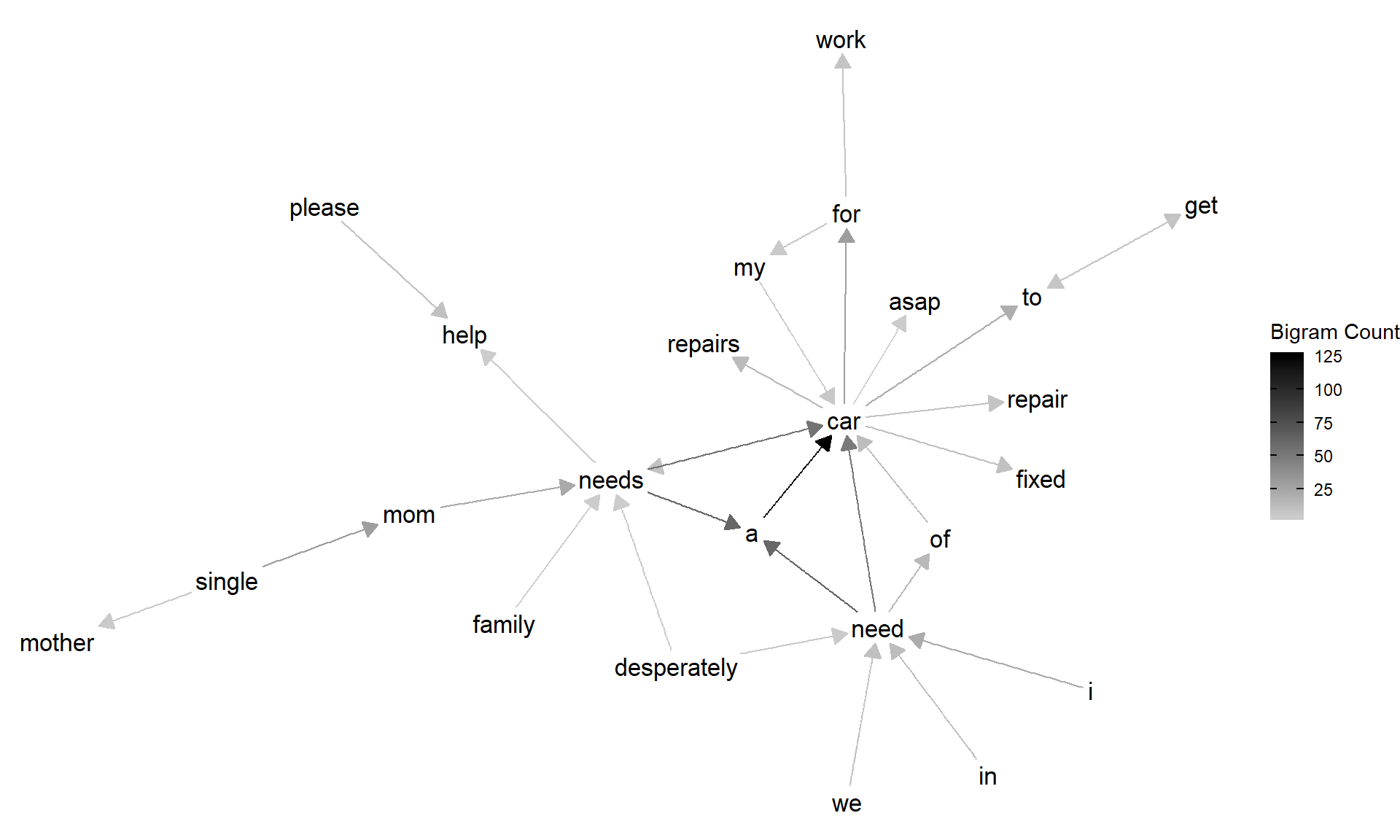 ongoing
This project examines transitions into and out of car ownership among lower-income households. This project looks at questions of where and how lower-income households acquire cars and how they lose access to these cars.

ongoing
This project examines public opinion about transportation policy and views about transportation reform. This project focuses on the role of political partisanship, willingness to change transportation policy, and lessons for pedagogy.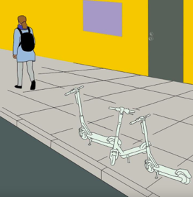 ongoing
This project examines transportation policies and use of micromobility and ride-hail services.