About
Ecological practices engage in relationships and networks rather than objects. Building on Timothy Morton's proposal that "No being, construct, or object can exist independently from the ecological entanglement" the lab seeks to understand, document, and produce hidden relationships in design: zooming in and out from the urban scale, to the architectural, to the material component, for example: relationships between cities or buildings and climate, between buildings and their material sources, between artificial and natural systems.
Recent work has included explorations into architecture and waste, in which unrecyclable objects were reconceived as building materials, decomposable, organic, and demountable architecture, in which global material gluts can be harnessed for material production, and dynamic architecture, in which the buildings evolve in relation to changing conditions via mechanical or material transformations.
Image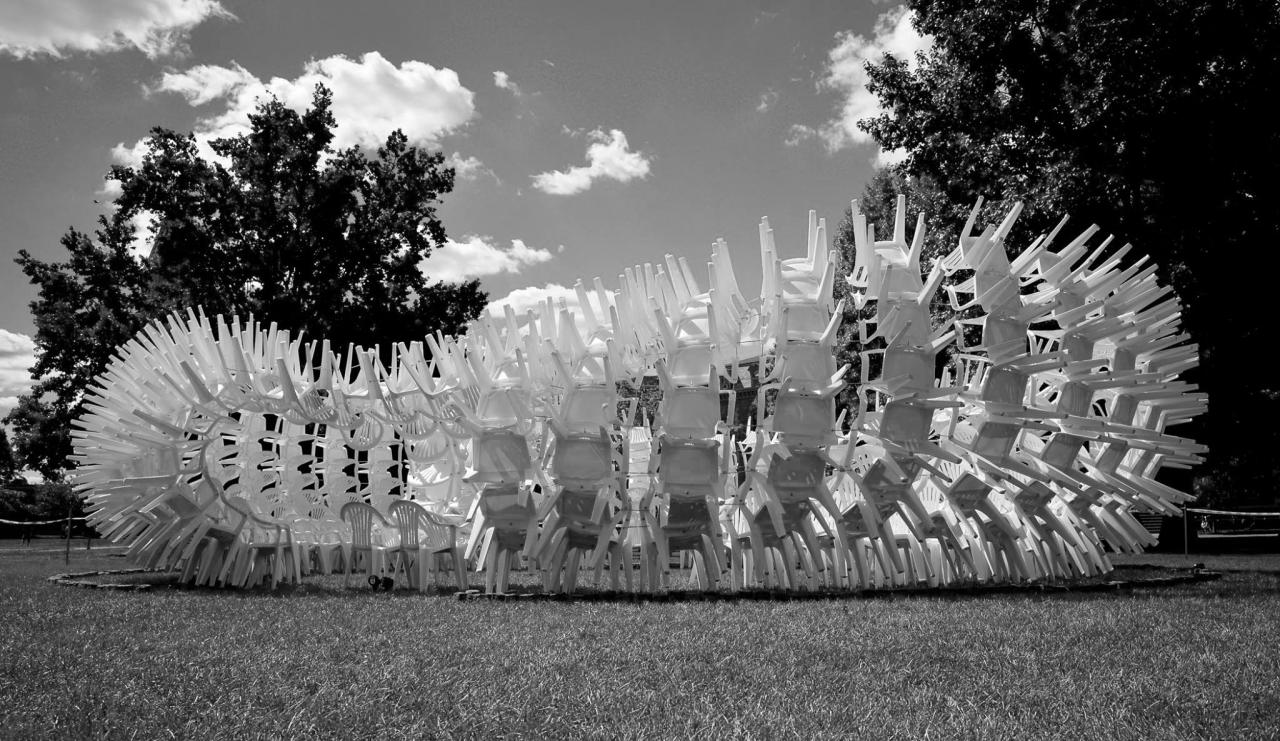 Our mission is to experiment with nose-to-tail practices, novel materials, and the reimagining of the function of objects.
Image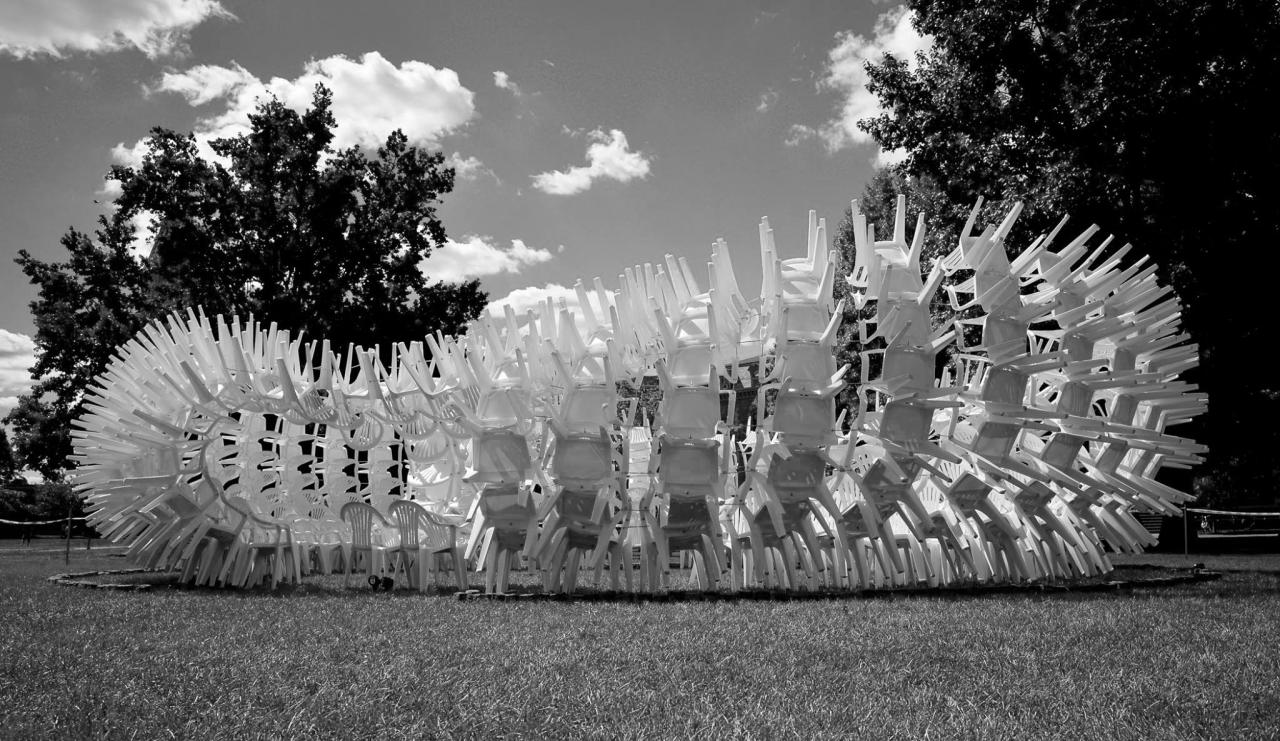 Ecological Action Lab (EAL)
Department of Architecture
Cornell University
Ithaca, NY 14853