The Spatiality, Narrativity, and Generativity of Landscape
The Landscape and Urban Environmentalities Lab (LUE) is an interdisciplinary collaborative research group involving scholars and practitioners in architecture, landscape architecture, urban studies, humanities and social science disciplines, and documentary film.
Image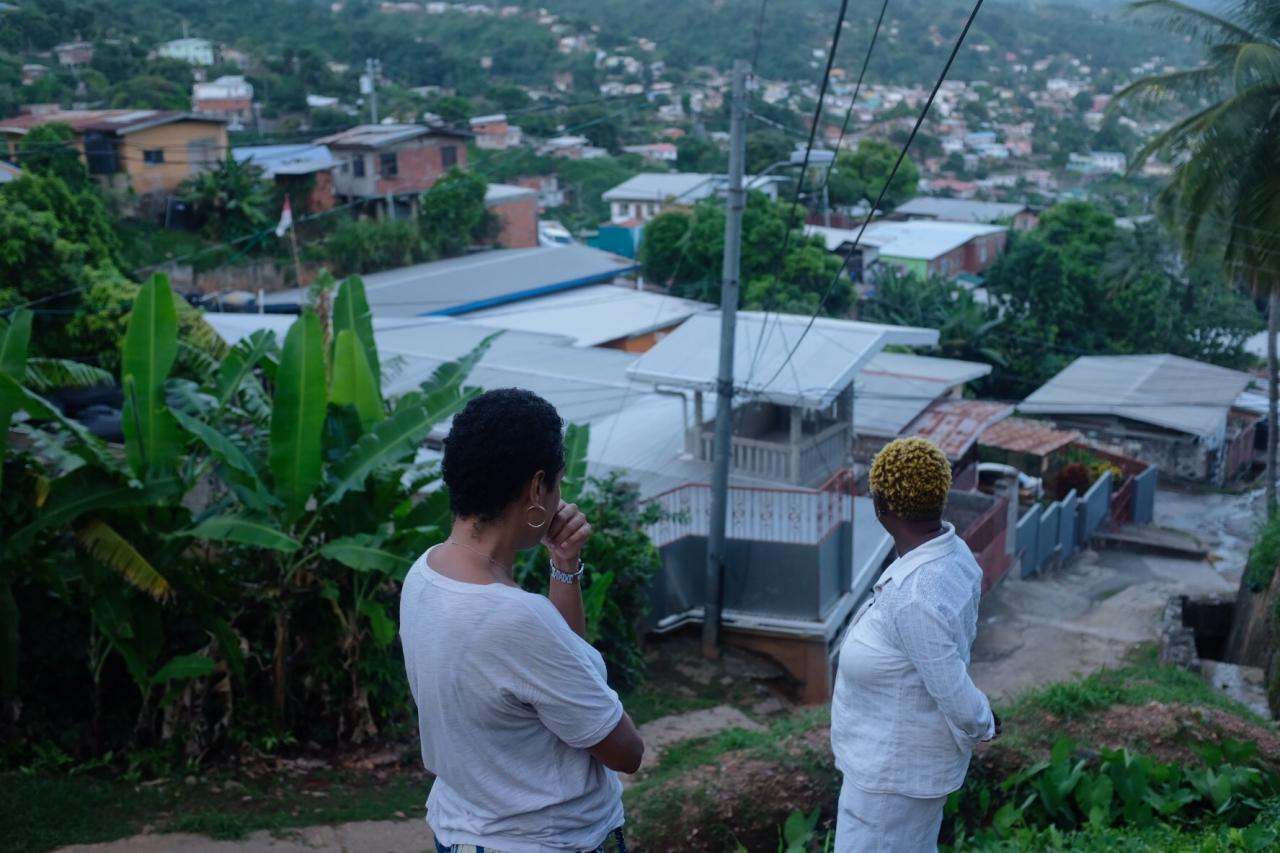 LUE studies spatial and territorial relationships between cities and their hinterlands, including industrial and agricultural landscapes, infrastructures, greenbelts, and forests. Drawing on methods in urban studies, historical ecology, and the environmental humanities, the Lab investigates the effects of multiple historical, economic, and political contingencies on the environmental transformation of urban and hinterland landscapes. The qualitative perspective of intersubjective lived experience, which speaks to the manners in which people concretely experience the transformations of their spatial environments in their everyday lives, is an important aspect of the LUE's research. We are particularly interested in understanding the ways in which the temporal and historical texture of space tends to be overlooked and its narrative quality taken for granted in this everydayness; the way that one takes the spatial and environmental qualities of stories handed over intergenerationally as given.
Image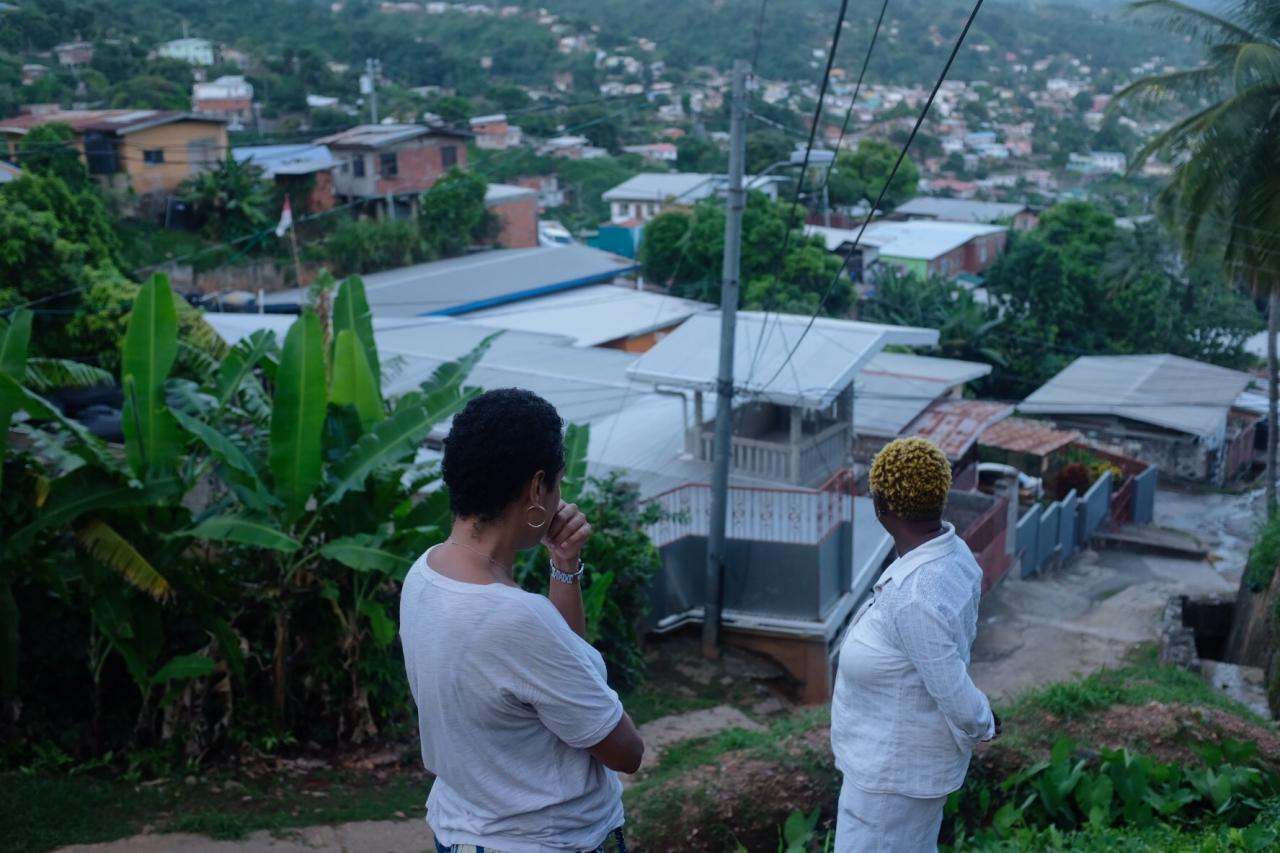 Image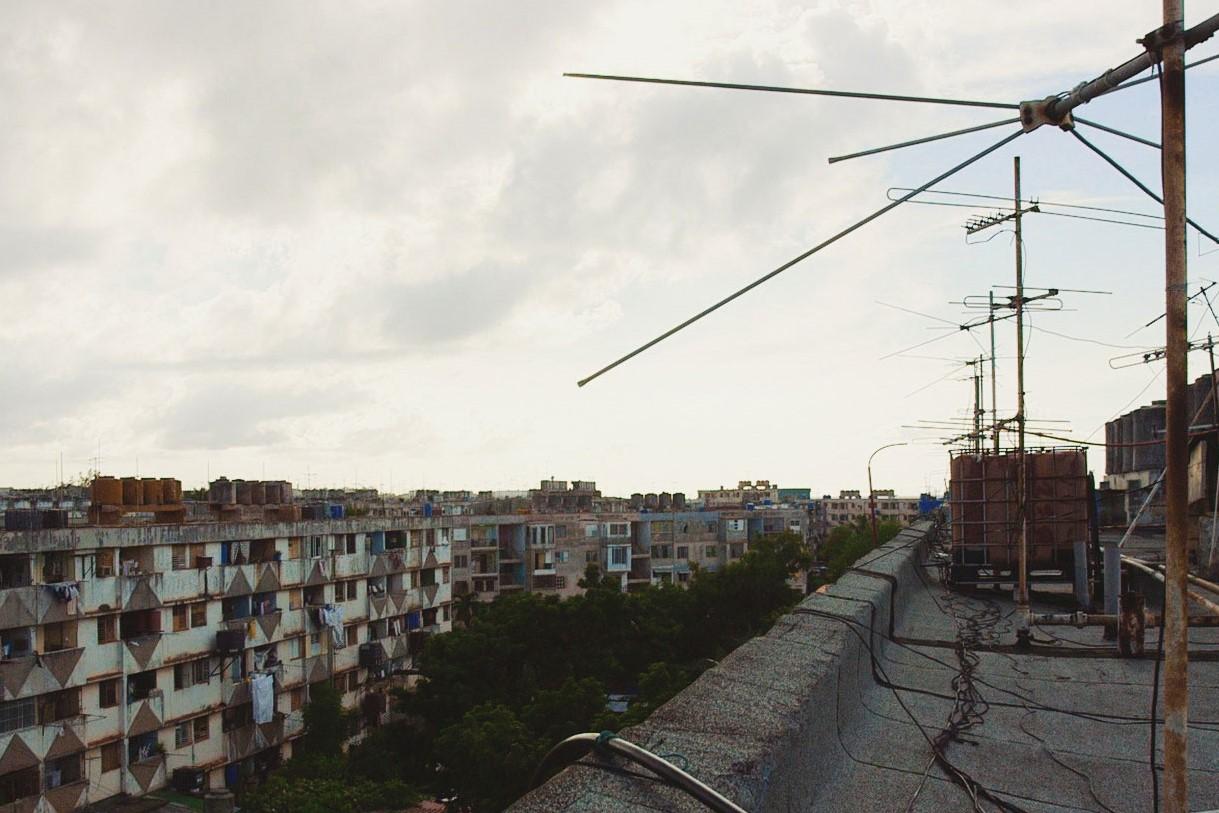 Image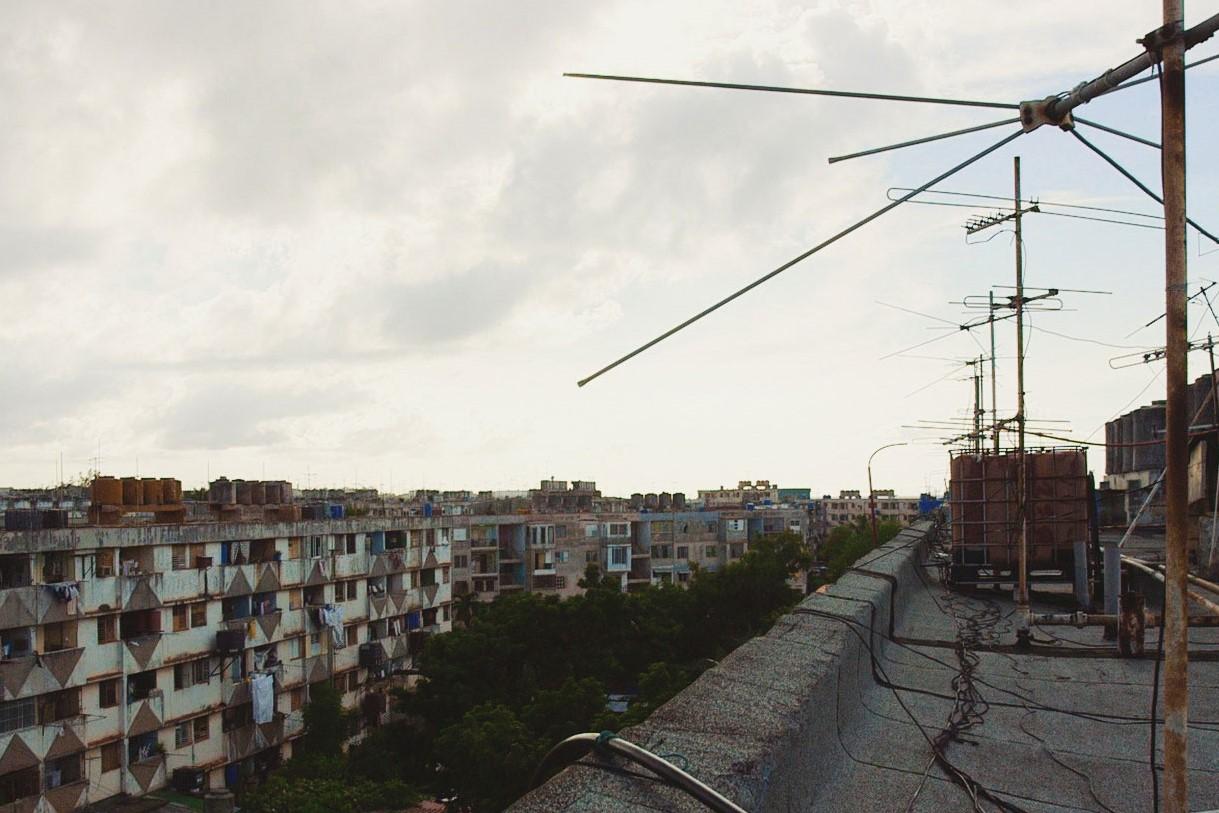 We are also interested in foregrounding the experience of older generations in their storytelling, and their desire to speak and to recall. LUE investigates the place of narrativity, of storytelling, and the significance of imaginative literature and ethnographic writing in descriptively capturing people's spatial and environmental understandings, and the role this plays in their concrete, ethical dealings with present environmental realities. The problem of climate change is as much a question of history, tradition, intergenerational relations, memory, and imagination, as it is about scientific analyses and technicity. The use of documentary and ethnographic film to study and describe lived experience is thus of critical methodological significance for the Lab, which serves to complement archival and cartographic research and geo-spatial analyses. LUE has developed projects in the Caribbean and Latin America, and is collaborating with scholars and practitioners based in South Africa, Sri Lanka, and the U.K. on wider comparative research. 
Tao DuFour, Assistant Professor, Department of Architecture 
Kannan Arunasalam (Independent documentary filmmaker)
Gareth Doherty (Harvard GSD)
Tom McEnaney (UC Berkeley)
Mark Raymond (University of Johannesburg)
Iulia Statica (Sheffield University)
Maximilian Sternberg (Cambridge University)
Henriette Steiner (University of Copenhagen)
Jessica Lee (MArch'22)
Gracie Meek (BArch'22)