Image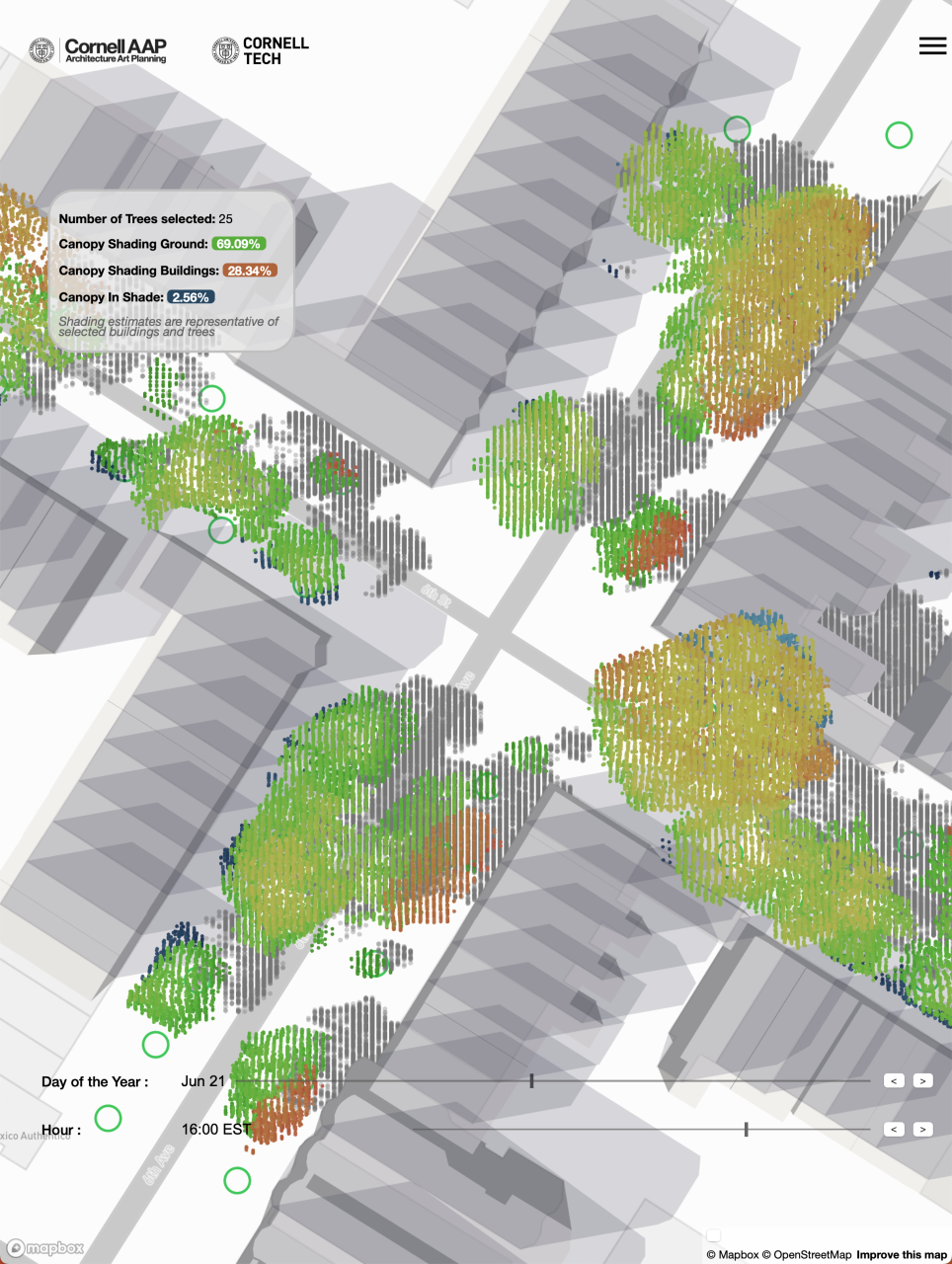 Image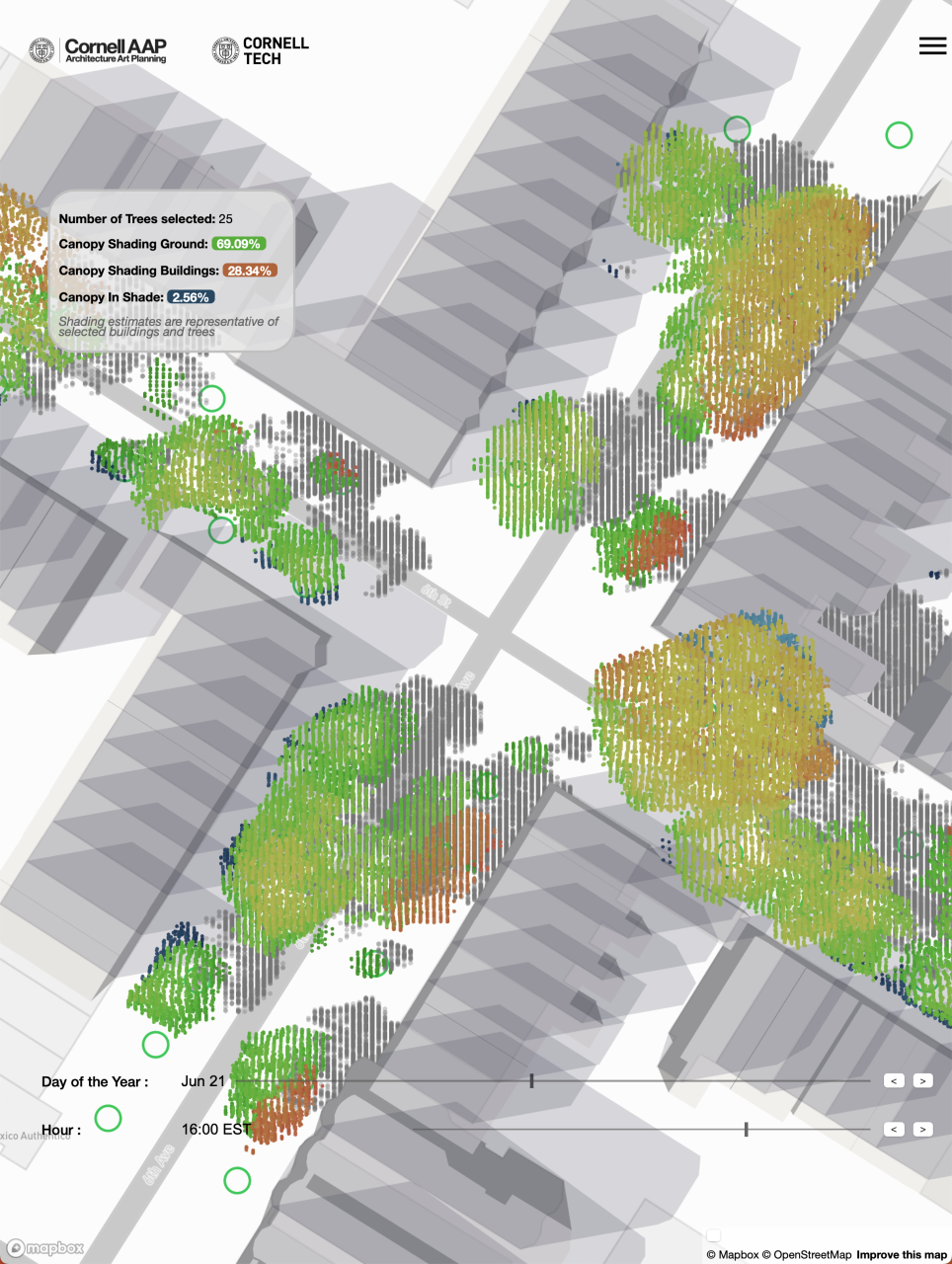 Tree Folio NYC
A digital twin of New York Cities Urban Canopy.
Tree Folio is a suite of tools to better understand and quantify the local impact of urban trees. Tree Folio extracts 3d models of every tree in NYC from publicly available, high-resolution LiDAR scans, simulates their local shading environments, and quantifies the amount and quality of shade they provide. The goal of the project is to develop strategies that are responsive to local needs and add up to have the maximum effect in mitigating climate effects for the future 'climate changed' city.
Image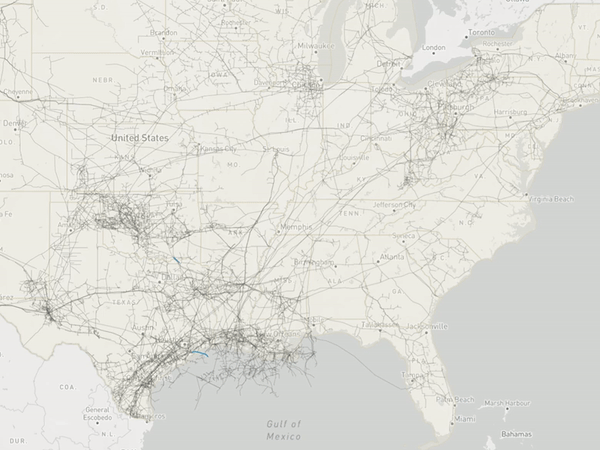 Routes of Power
This visualization of pipeline networks by operator/owner re-contextualizes the natural gas pipeline network, not as a static all-encompassing national system, but as dynamic navigation of political boundaries, local geographies, and economic inequalities between regions of extraction and centers of consumption. This is seen in the variance of pipeline networks ranging from the fan-like collection networks in the mid-west and sunbelt, to the coastal collection rings of the gulf coast, and the transmission corridors of the east and west coasts.
Image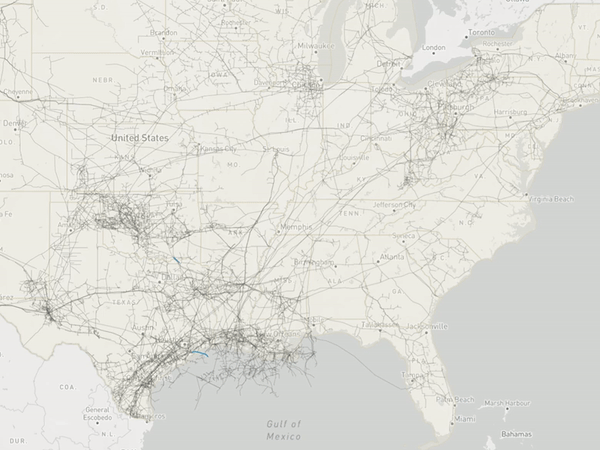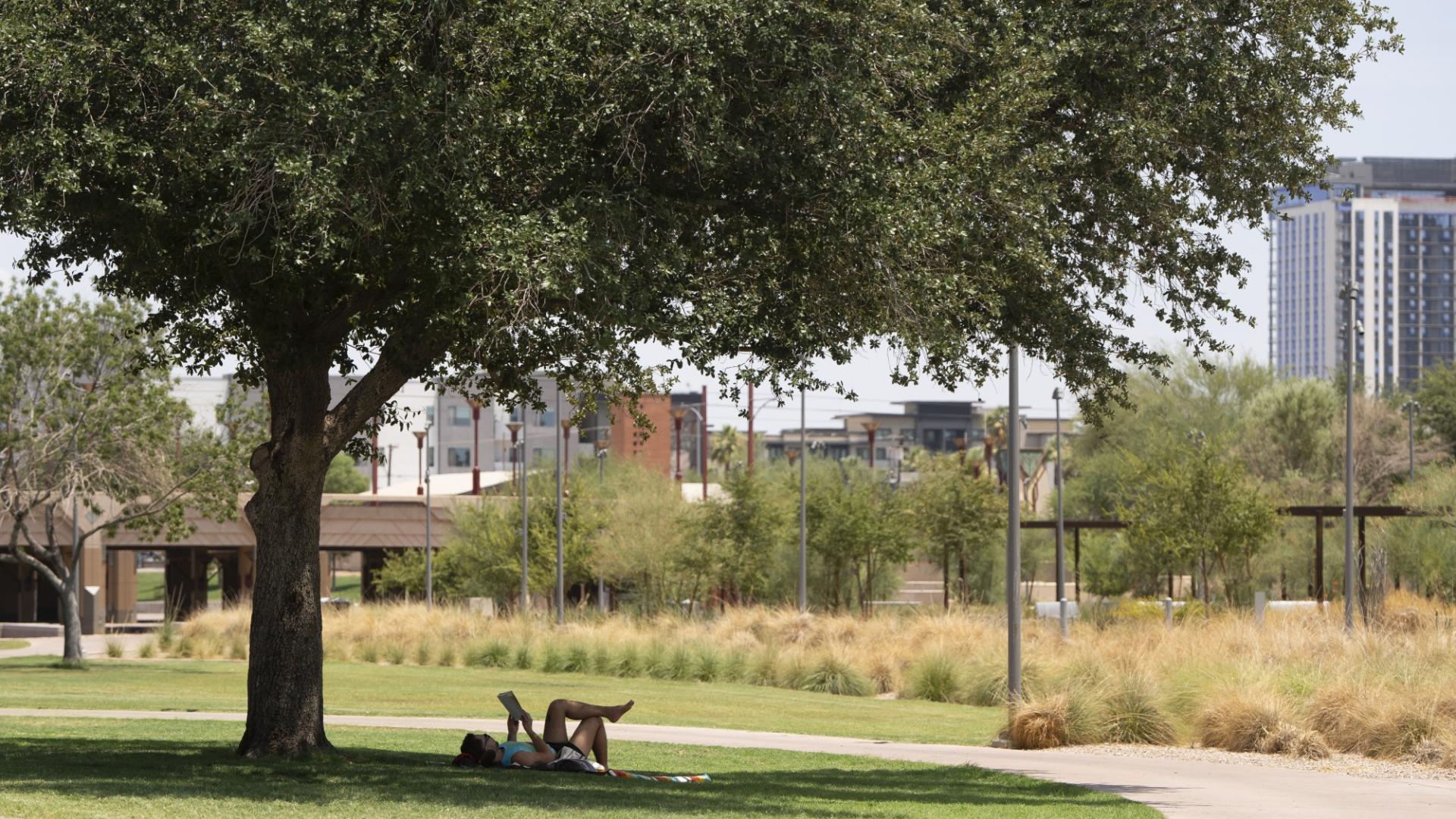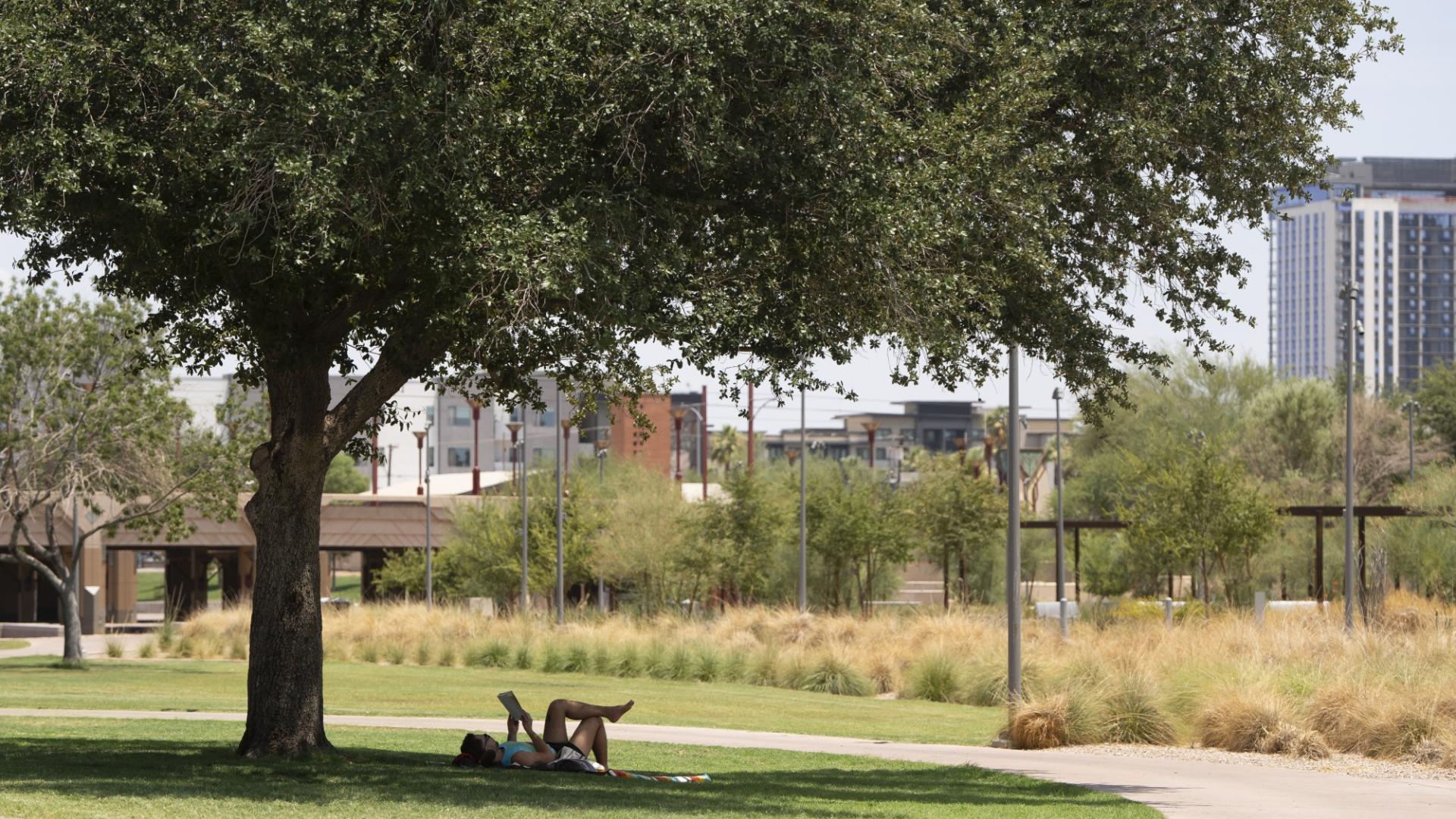 October 9, 2023
Alexander Kobald, co-director of the Design Across Scales Lab, uses Tree Folio NYC to illustrate the need for cities to develop better tools that help understand the individual climate vulnerabilities residents face and develop adaptation strategies that respond to local needs.
Alexander Kobald
Associate Director, Research Lead
akobald@cornell.edu
Design Across Scales Lab
129 Sibley Dome
Department of Architecture
Cornell University
Ithaca, NY 14853