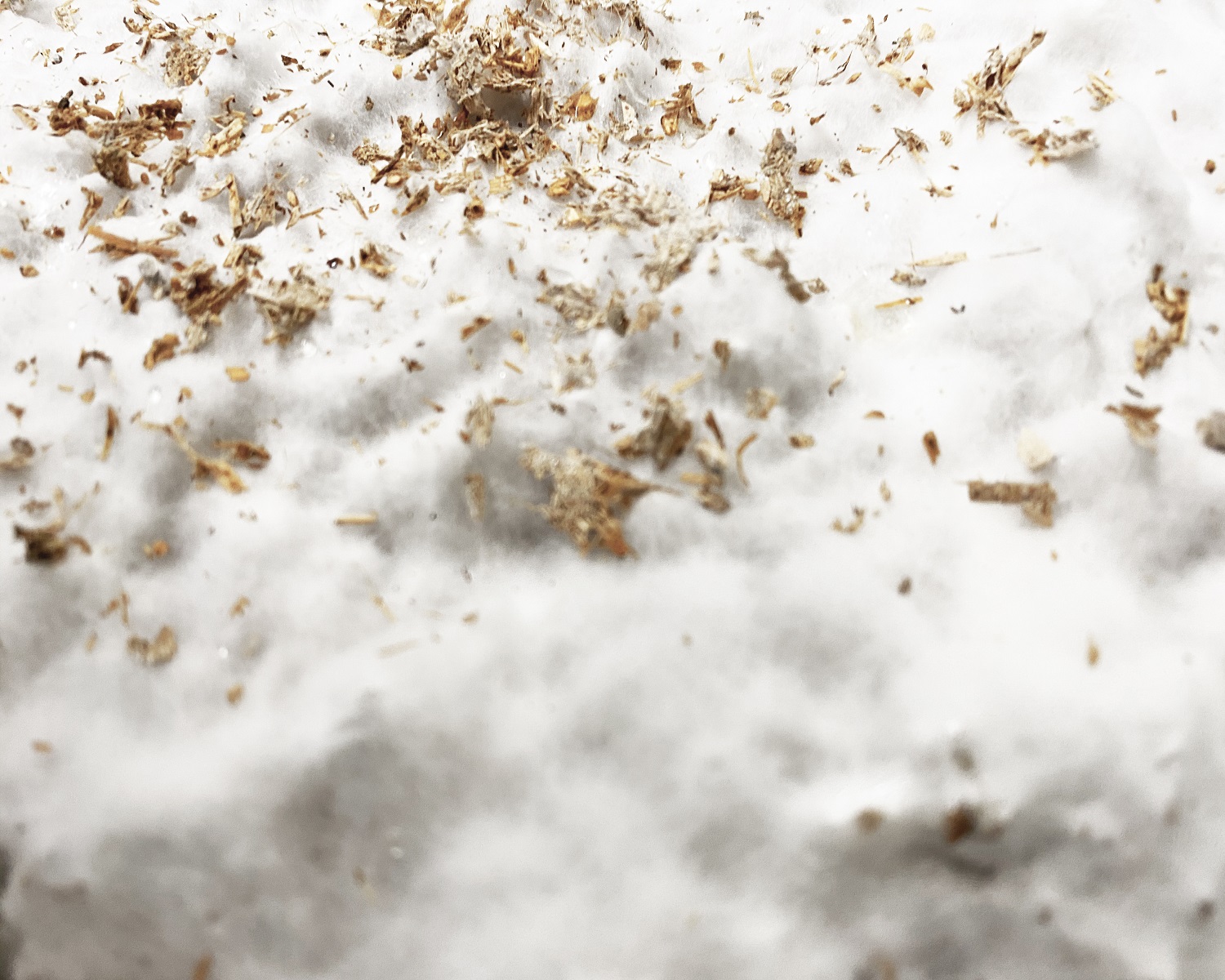 2021 - RESEARCH
MycoBuilt represents a cross-disciplinary research collaboration leveraging the expertise of biologists, engineers, architects and economists from Cornell University and external industry partners to develop both new technologies and a new architectural language combining the specific qualities and potential of urban (construction) and rural (agricultural) waste streams with the incredible potential of fungal mycelium.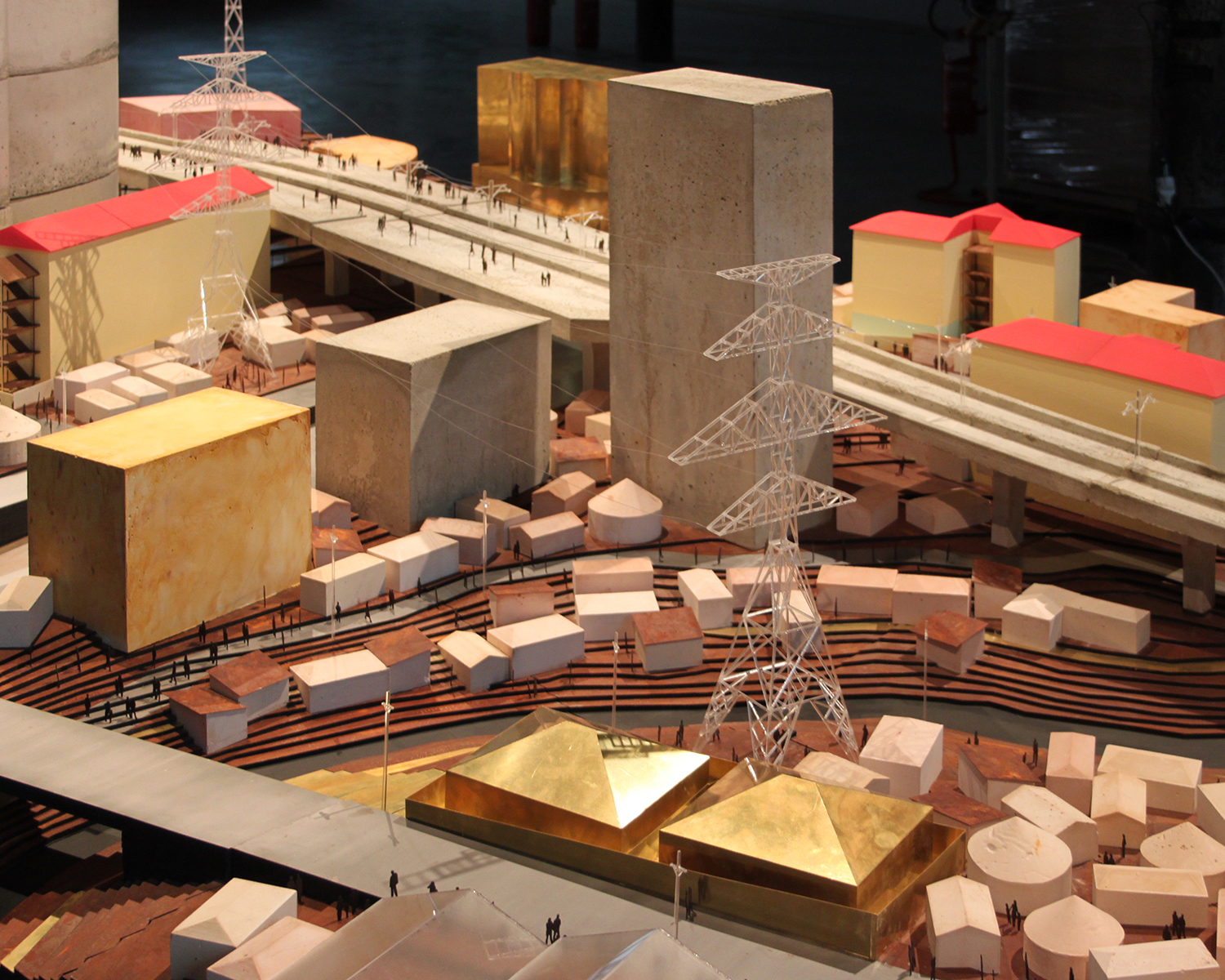 2021 - EXHIBITION
The 17th International Architecture Exhibition - Venice Biennale - took place from 22 May to 21 November 2021 in the Arsenale and the Giardini in Venice, Italy. Curator Hashim Sarkis called on architects to imagine spaces in which we can generously live together in different ways, in the context of widening political divides and growing economic inequalities. As part of an intercontinental team spanning ETH Zürich, KIT Karlsruhe, EiABC Addis Ababa and Cornell University, Marta H. Wisniewska and Felix Heisel co-developed a contribution titled "Quo Addis? Conflicts of Coexistence". The resulting urban model of Addis Ababa depicts the historical and architectural development of the Ethiopian capital from the age of Menelik's empire in the 19th century until today in an abstract and at the same time precise and clear way. The accompanying film produced by Jenny Rodenhouse completes the exhibition and brings the visitor closer to life and coexistence in the different quarters of the city.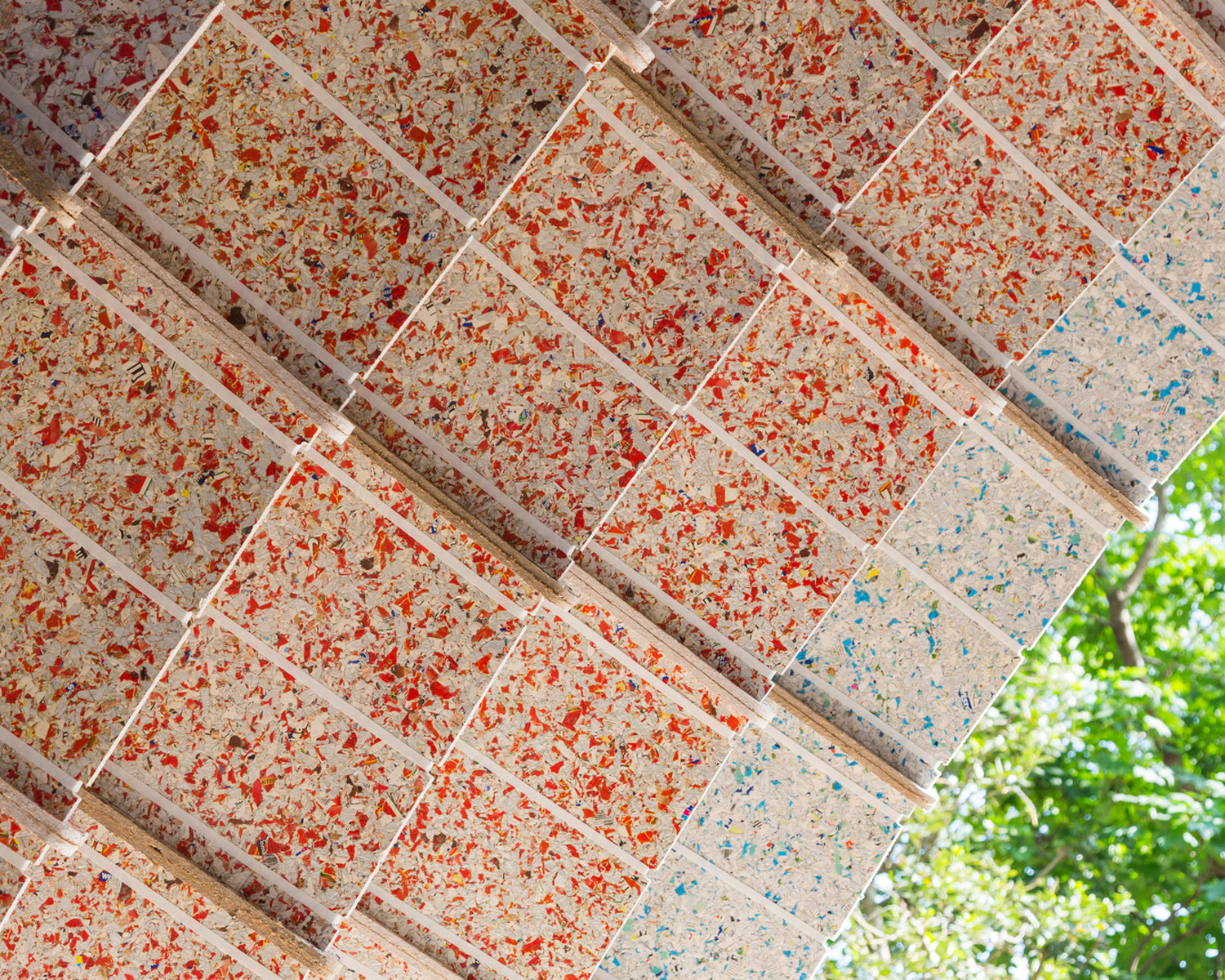 2013 - ongoing - RESEARCH
This research tries to unfold the possibility of understanding waste as integral part of what we define as a resource. The metabolic thinking conceives of our built environment as an interim stage of material storage, or to say it in the words of Mitchel Joachim: "The future city makes no distinction between waste and supply".