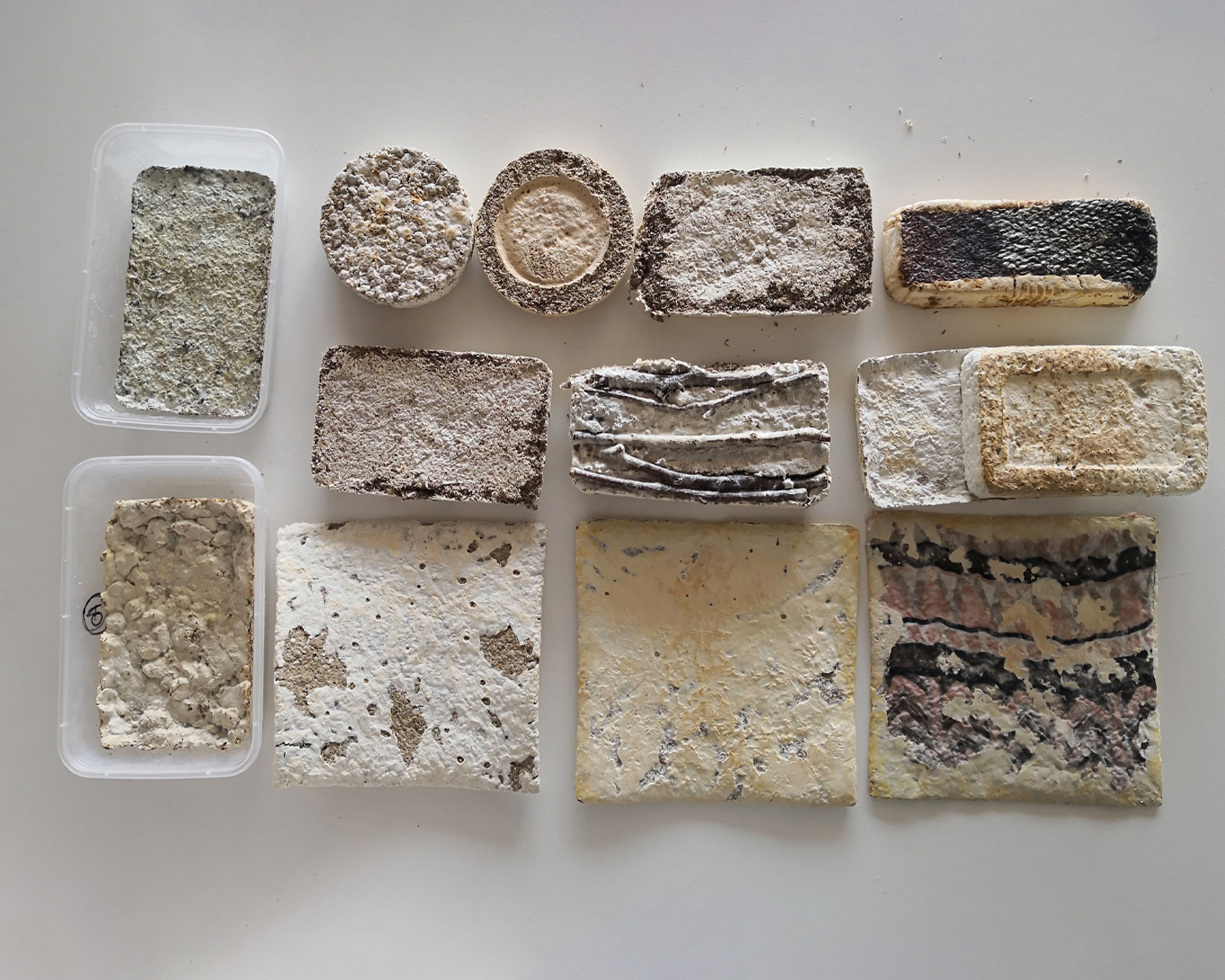 Fall 2021 - ARCH 4605/6605
Home:Grown
The volume of construction and demolition debris in the built environment and biomass waste from agricultural and forestry practices is expected to continue growing exponentially while catering to a rapidly increasing world population. In search of solutions to those horrifying trends and the linear economic system driving its development, this seminar looks into mycelium based materials within the biological metabolism. Students learn first-hand how to grow artefacts out of mycelium and investigate various design strategies that allow for efficient assembly.  
IMAGE BY UNIVERSITY OF TASMANIA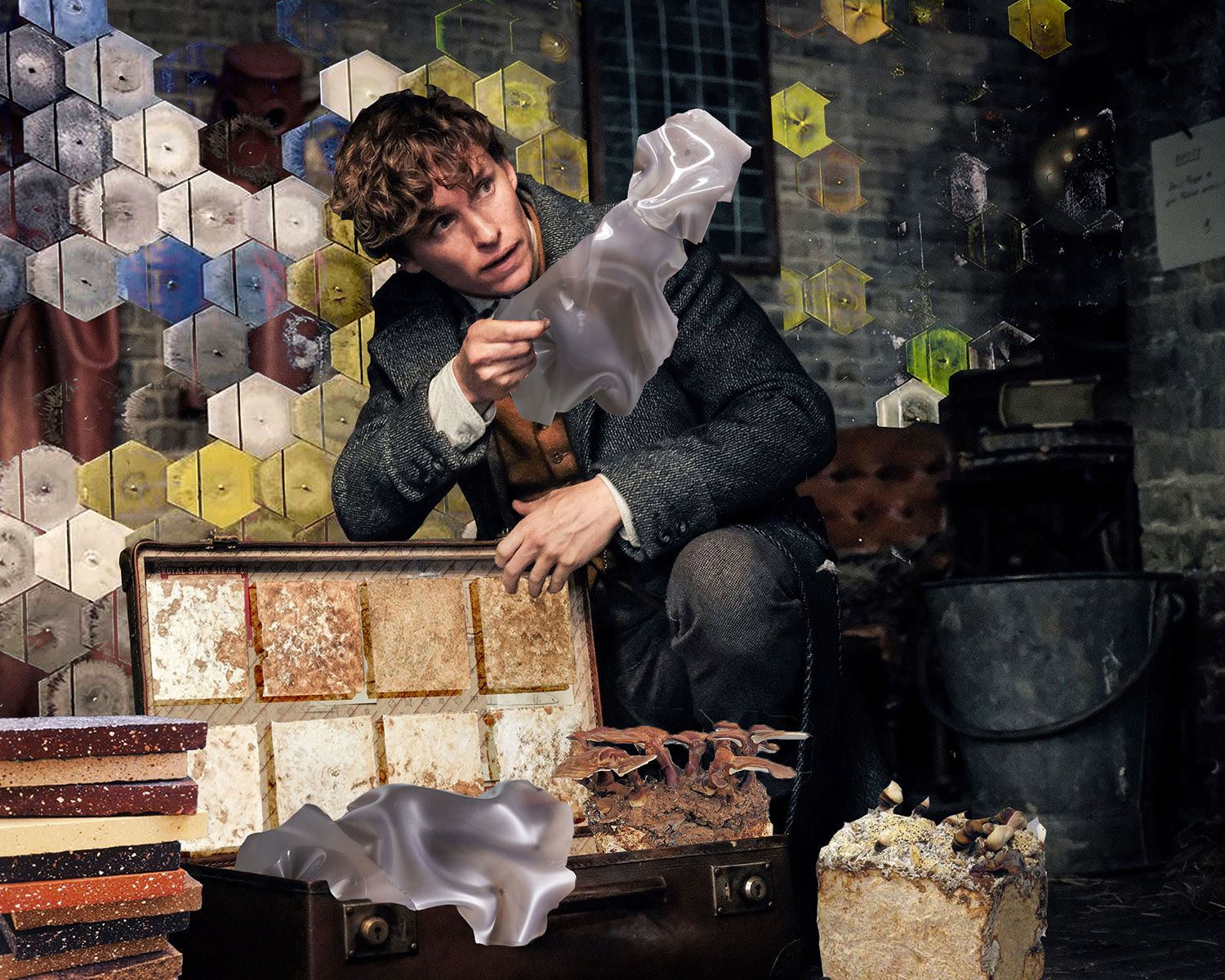 Spring 2021 - ARCH 4605/6605
Fantastic MATERIALS and Where to Find Them
As the planet faces enormous challenges — from housing shortages to dwindling resources and environmental degradation — the motivations, actors, technologies, and speed of the search for smart, carbon-free, healthy, circular, durable and/or affordable materials are dramatically changing. Through a series of lectures and hands-on experiments, this seminar intends to introduce novel resources for architects, designers, engineers, and users to support a much needed paradigm shift in the way we design, build, and live.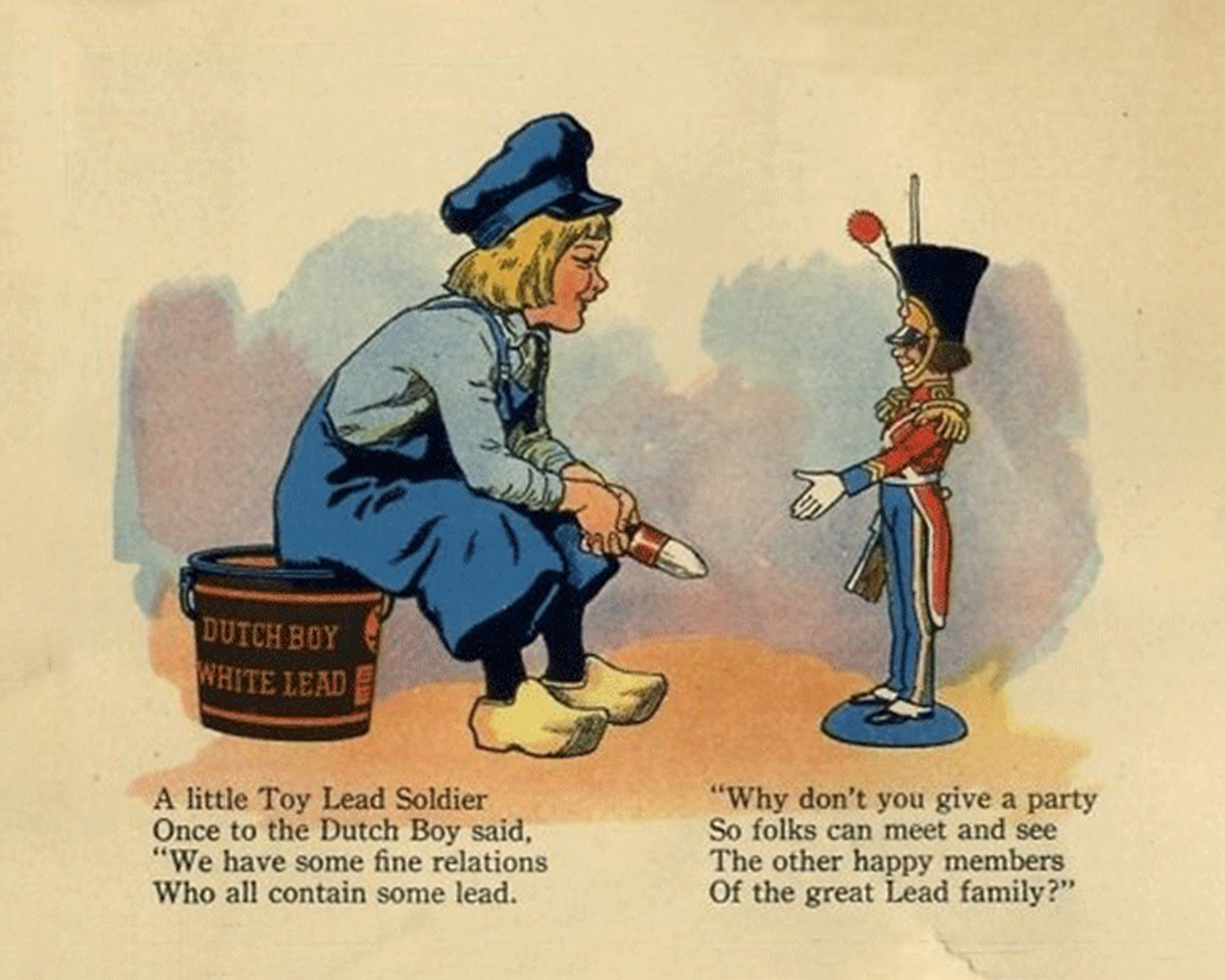 Fall 2020, Spring 2022 - ARCH 4605/6605
Home is Where the TOXICS Are
Contrary to general beliefs, many conventional building materials today contain harmful substances, most of which actually comply with regulatory frameworks. Part of the problem might be that the selection of materials during the design process is often subsumed under the rubrics of aesthetics, performance, and price. This seminar investigates the inherent value of materials by specifically focusing on questions of health, ranging from the scale of the construction detail to broader social and political implications.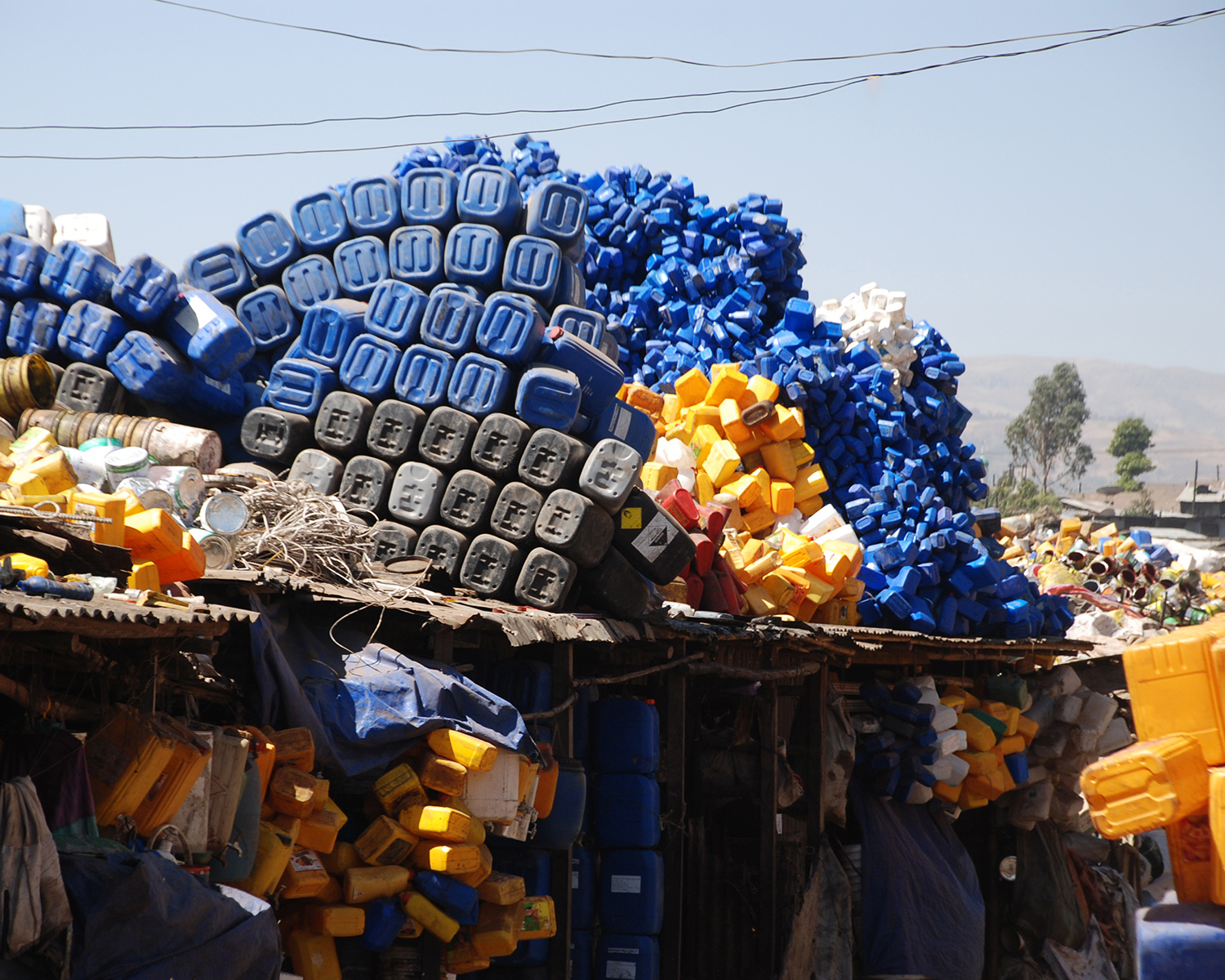 Fall 2021 -  Expanded Practices Option Studio
Urban-Ruralism: A Training Center for the rural Migrants in Addis Ababa
The Expanded Practice Studio addresses meta-issues in global urbanized regions. Students are introduced to the interlaced complexities of cultural, socio-economic, historical, environmental, territorial, and geo-political systems within which architecture is produced and experienced. This Fall 2021 Expanded Practice Option Studio focuses thematically on the interplay of "ruralization" and "urbanization" in the urban context – an informal process of influencing and shaping urban landscapes with rural ways of life, trade, and all elements that accompany the massive influx of people into Ethiopia's capital Addis Ababa.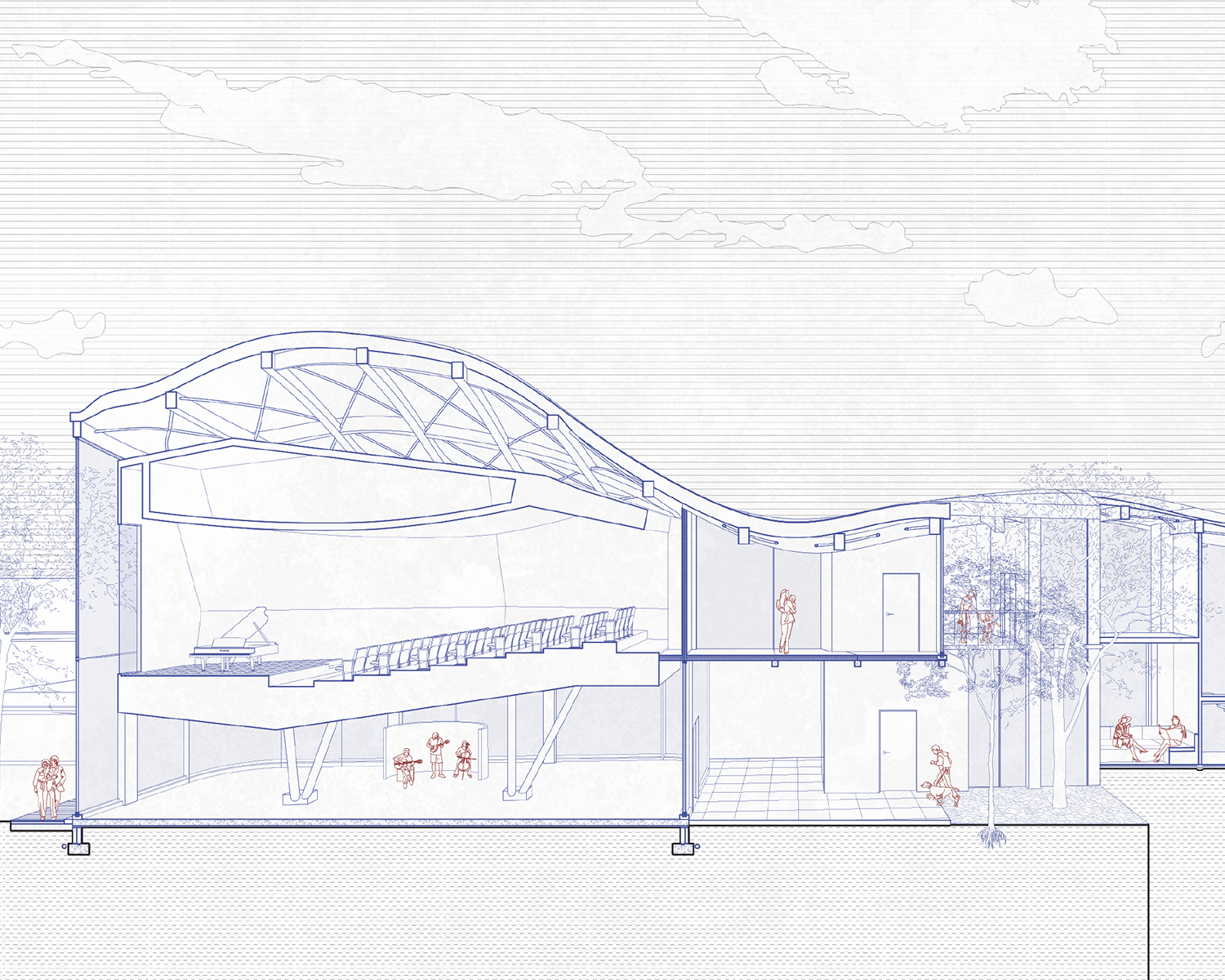 Spring 2020, 2021, and 2022 - ARCH 2102, Integrative Design Studio
Integrative Design Studio
In this Integrative Design Studio, the requirements of building systems are seen to both support and inform architectural concepts and form. One of the key design experiences during this semester is the interaction of these concepts and building systems. Questions of energy, thermal comfort, sustainability, structure, material, and life safety are addressed.
IMAGE BY DALIA LAM