Image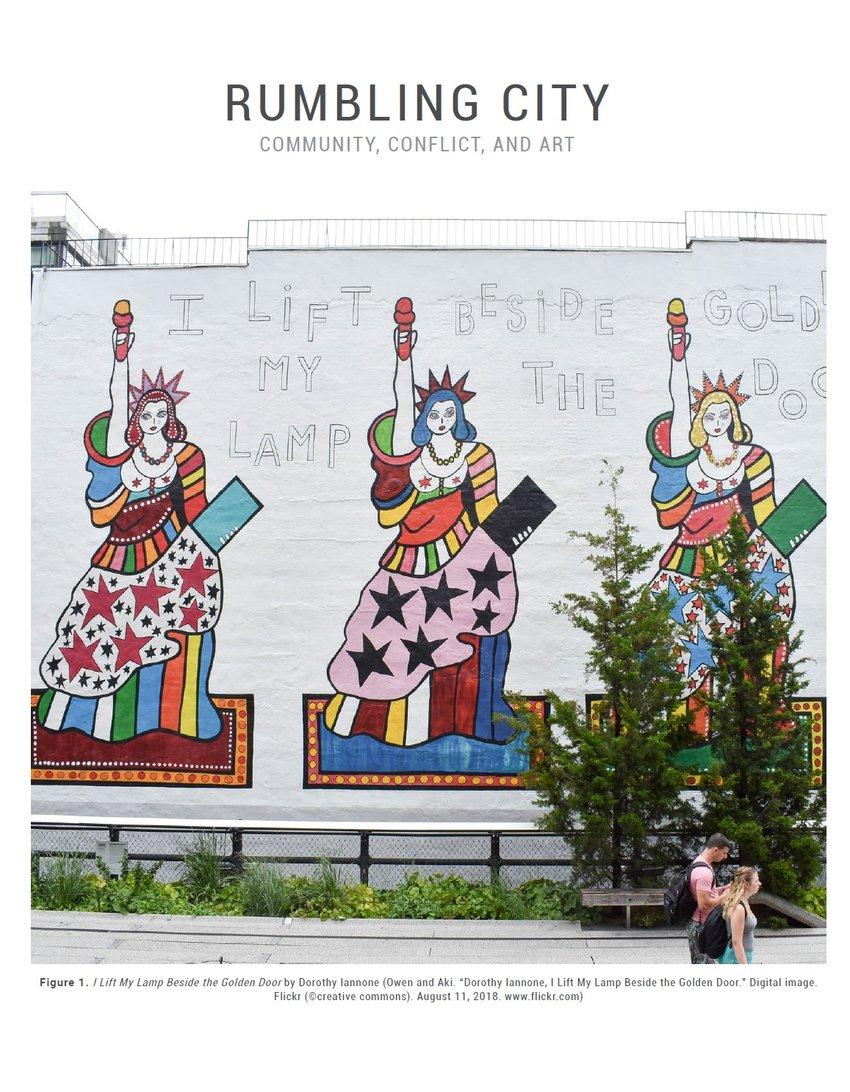 Students in Art Preservation and the Just City, an upper-division undergraduate and graduate special topics class, produced a pilot curriculum bringing together themes of creative practice, community, and social justice. Students prepared individual contributions to a shared educational kit or curriculum for youth focused on visualization of city systems, place patterns, community, and memory. This assignment was developed in collaboration with Dennis Maher  and inspired by Country Culture Community: Art Gallery of New South Wales Education Kit created by artist Jonathan Jones.
Target group: Middle school to high school age youth and their adult educators or mentors.

Purpose/audience: Educators able to give the inserts from the kit directly to youth.

Theory: Engagement with city imaginaries or ways of visualizing the city can inspire youth and lead to new, creative forms of taking care of places and communities (community preservation).
Image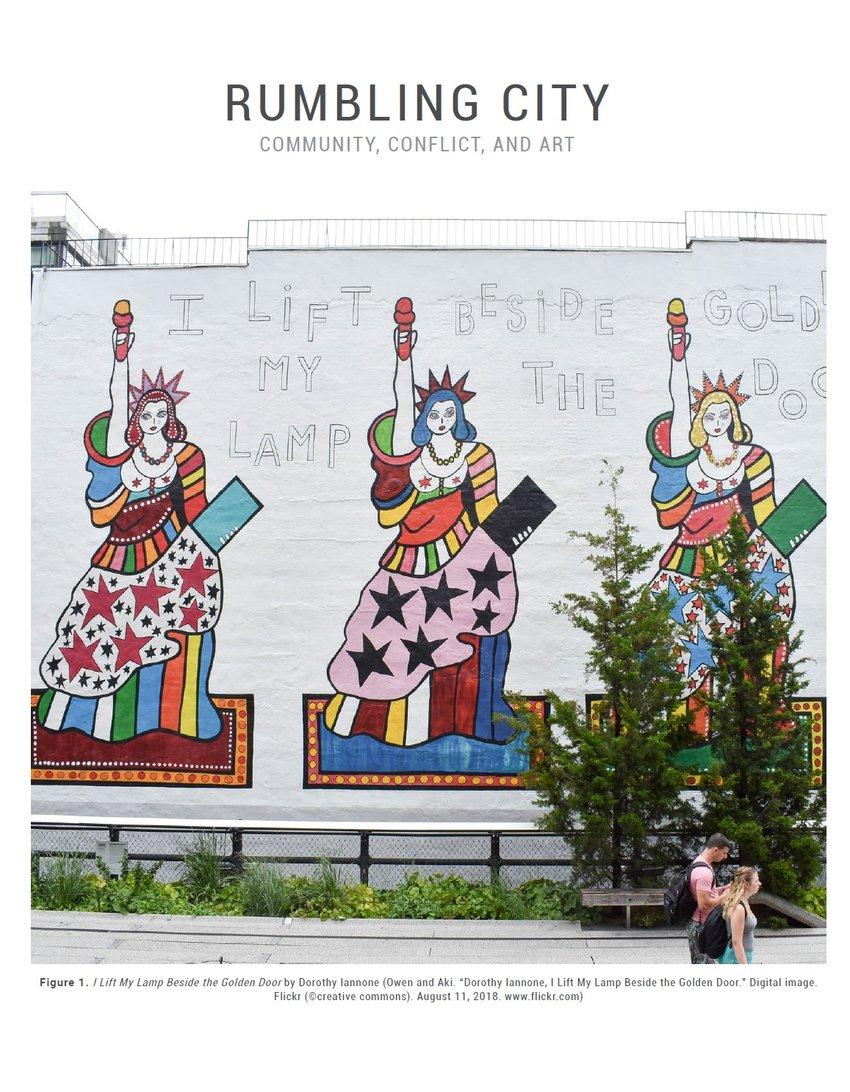 Image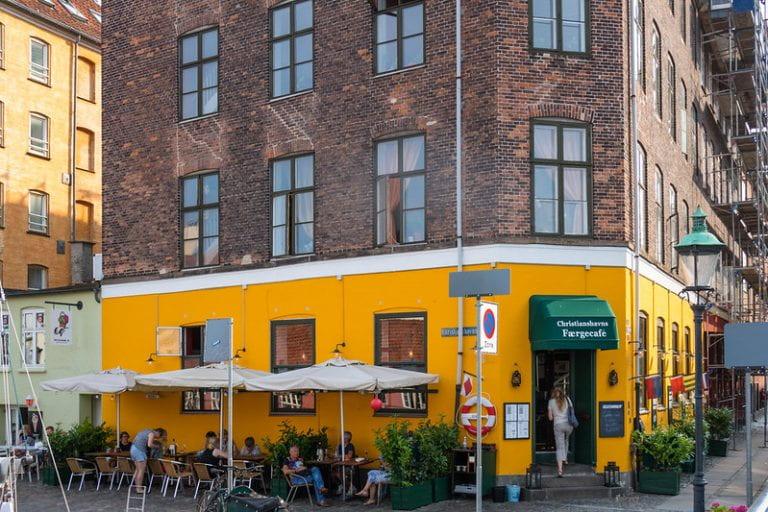 Place and Cuisine: Defining Cultural Territories through Food
by Kellen Cooks
Places and Cuisine is an educational kit to map multicultural communities and territories by looking at ways in which restaurants and other food services in our cities. 'Third spaces' like restaurants and cafes serving ethnic cuisines promote cultural expression (Soja, 1999). Mapping enables the possibility for communities to spatially define what is important within their territory.  This allows for a more genuine mixing of cultures almost as 'a contextualization' to replace the superficial methods of marking territory and encouraging a genuine understanding of the nuances of socio-cultural practices and empathy in society. While there is a risk of an oversimplification of what is the cultural fabric of a place, if cultural mapping is done by the communities it catalyzes genuine exchange and inclusion as opposed to resting this power in the hands of the most vocal citizen's and planners.
Cultural mapping is a process of collecting, recording, analyzing, and synthesizing information to describe the cultural resources and patterns of usage of a given community (Stewart 2007).  This educational kit provides students with activities that include multiple methods of mapping the cafes and restaurants and the meanings they associate with it. The second activity is to define the cuisines that represent each student's family heritage, followed by a discussion on signature dishes within the fellow students to observe the overlaps and differences between their cuisines, association, and their cultural links. Furthermore, Cooks urges students to reflect on the underlying histories of the ingredients, sources, and industrial foodways to foster a deeper understanding of our global history and commodity-driven world.
Four main activities
Individual Culinary Narratives
Individual Culinary Cognitive Mapping
Comparative Culinary Mapping
Deconstructing National Dishes
Image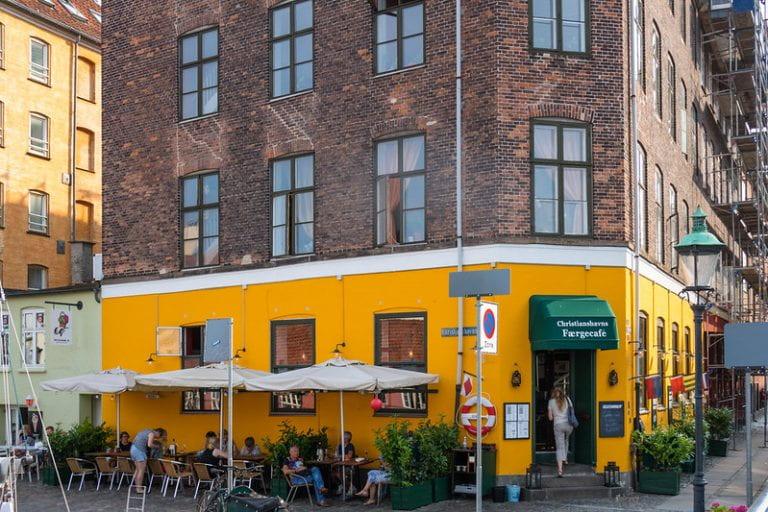 Image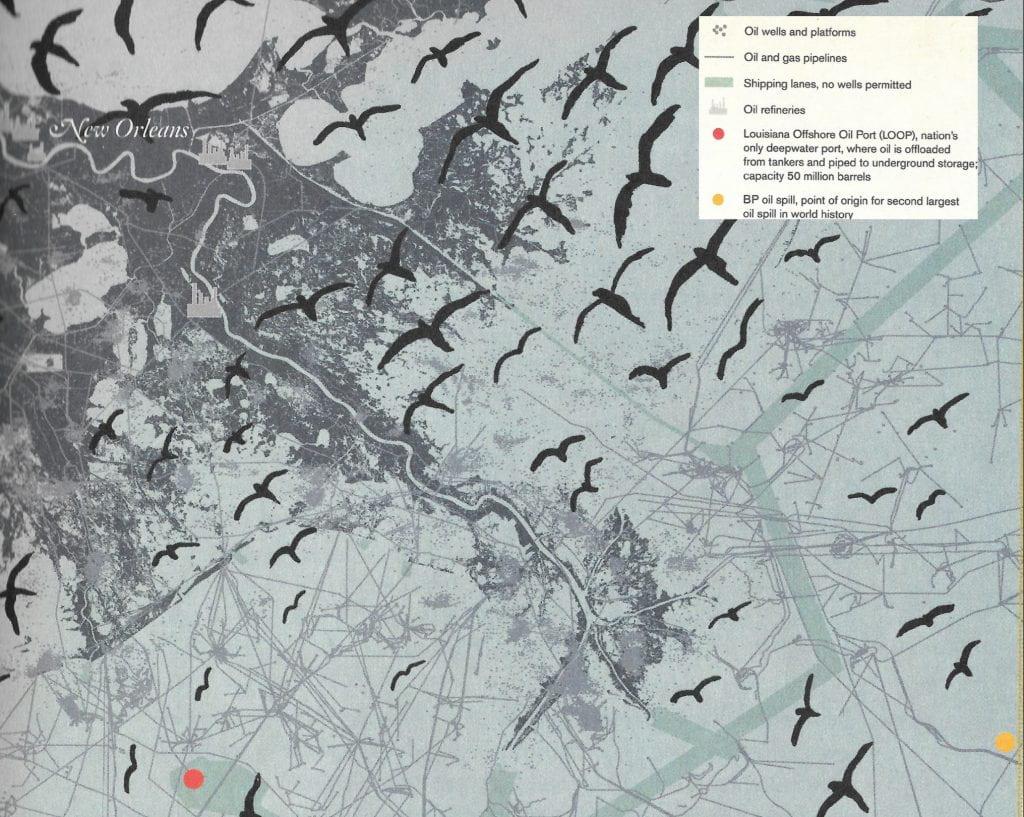 Image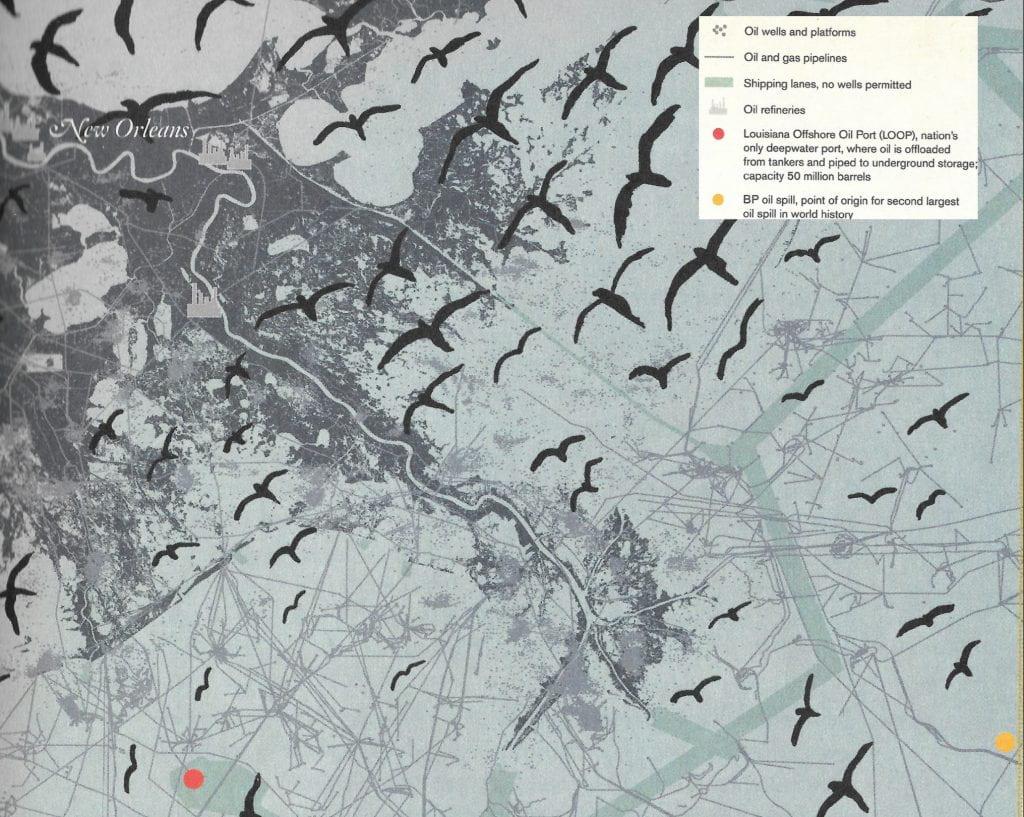 Environmaps: Maps that Tell Stories
By: Franco Uribe Rheinbolt
Image credits: Map from book by Rebecca Solnit and Rebecca Snedeker. (2013) Unfathomable City: A New Orleans Atlas. Oakland, California: University of California Press. Courtney of Rebecca Solnit.
Franco Uribe Rheinbolt's Environmaps curriculum kit offers youth a different perspective on maps. Environmaps expands people's perception of the relationship between water and cities as it relates to the environment. The kit highlights Rebecca Solnit's and Rebecca Snedeker's work in Unfathomable City: A New Orleans Atlas. The kit discusses how elements perceived as separate on maps, such as water and land, are actually connected. Rheinbolt's kit encourages youth to consider what maps do not show or what they could be hiding.
The kit's activities encourage imagination and creativity by asking youth to reimagine the way we create maps. Framing questions ask youth to consider humans' relationship with the environment and if that relationship is clearly shown in maps. The kit inspires youth to think about what stories maps can tell.
Image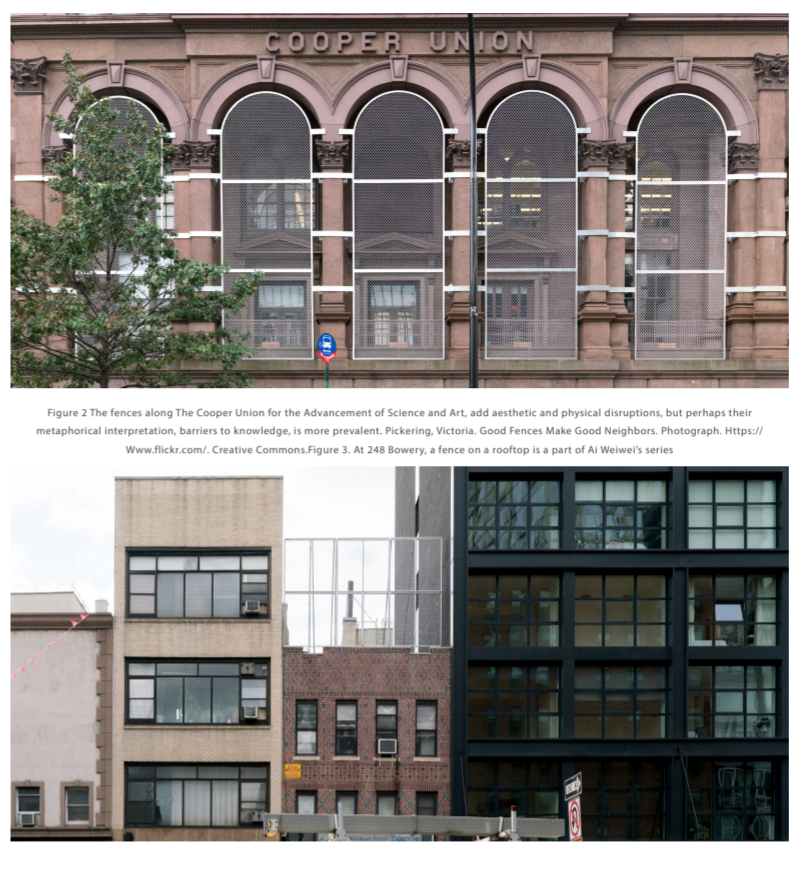 Good Fences Make Good Neighbors
Highlights our differences, while exposing deep similarities
by Amy Gonzalez
'Good Fences Make Good Neighbors' is an art installations that challenge the physical space and questions our notions of what it means to be neighborly. Artist-Activist Ai Weiwei, through the installation, beckons us to establish good relations with our neigbors as a metaphor for accepting the vitality of diversity. Growing up in a highly political environment exposed WeiWei to the hardships of displaced people and so his artwork aims to shed light on these political plights and humanitarian crises as an activist for positive change.
The installation provides an experience of walking through a restricted archway placed under the archway at Washington Square, with an aim to open up the conversation on meanings of immigration and displacement. The physical and experiential features embody the notion of 'fencing in' by its nature, implicating restriction, and yet this fencing does not obstruct anyone's movements. In fact, it provides a public space with seating within. Thus instead of a typical fence, it offers users a functional space, eventually softening the appearance of what is usually an indication of hostility. This kit focuses on the importance of acknowledging the differences around us and the meanings attached to diversity and displacement.
Click here to view the kit.
Image right: Ai Weiwei Installation. Washington Square Park, the Arch stands as a testament to immigrants and their journeys. Image by Paul Stein on Flickr (Creative Commons).
Image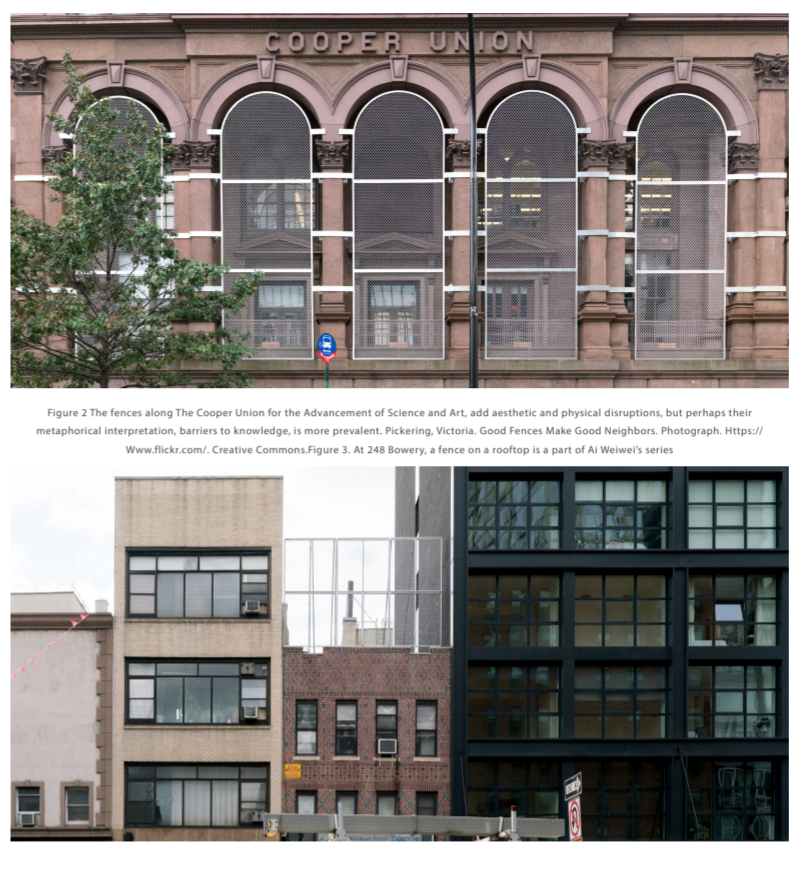 Image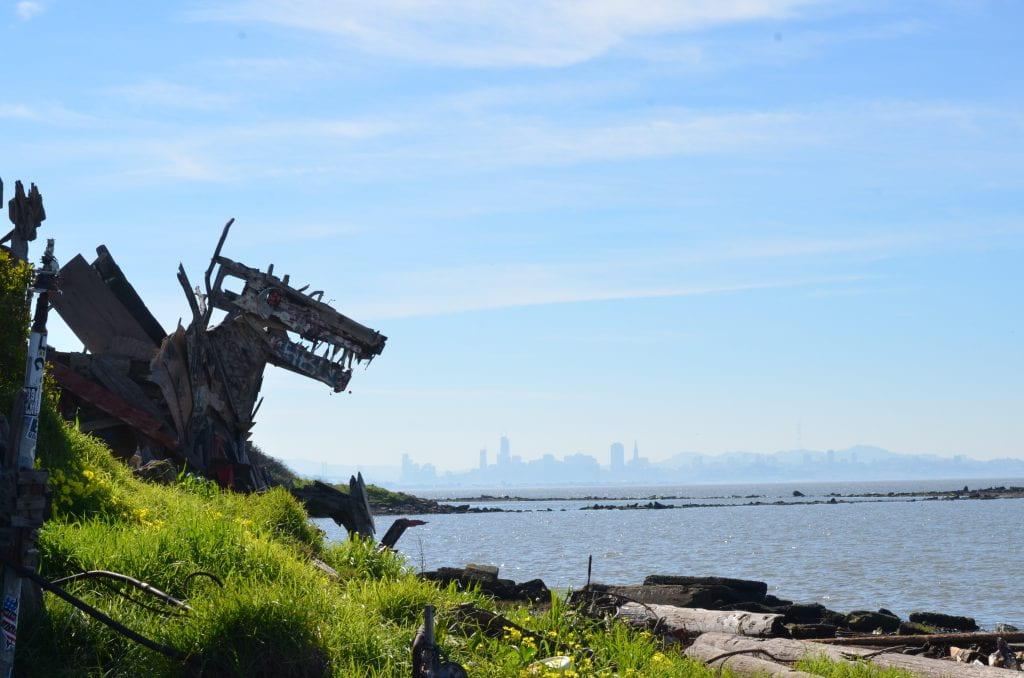 Image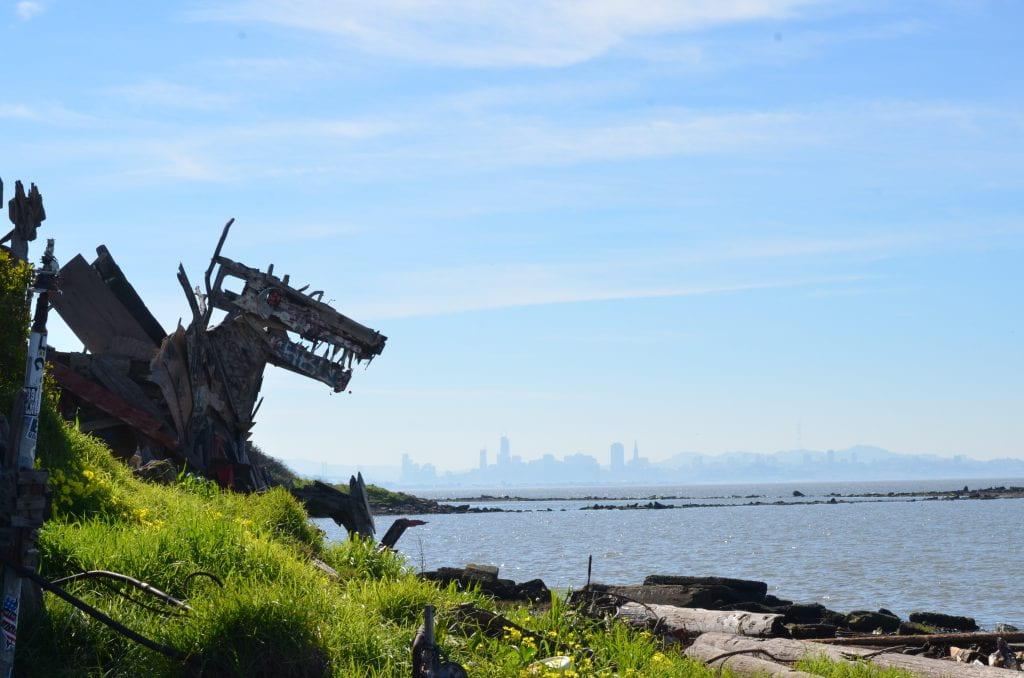 Toxic Roots, Treasured Land
The Albany Bulb
By: Andrew Boghossian
Andrew Boghossian's Toxic Roots, Treasured Land tool kit invites middle and high school students to grapple with issues of displacement, gentrification, and power. The Albany Bulb originally functioned as a dumpsite for construction materials on an artificial peninsula on the San Francisco Bay. Boghossian explains homeless people started occupying the peninsula and creating shelters from the deposited materials. Soon people began creating anonymous emotional and political art installations with the materials. These structures and art installations led to conflict with local police citing the structures and installations as a safety hazard. Authorities want to give the land for a park while locals want to keep the Albany Bulb as a creative space.
Boghossian's kit uses the Albany Bulb case to engage youth about conflict, societal values, and inequality. Discussion questions are utilized to consider all perspectives involved and to critique possible outcomes. Boghossian provides activities to spark imagination and provide opportunities for youth voice to be expressed.
Click here to view the kit.