The Just Places Lab is an interdisciplinary platform for research and creative action centered on community memory, public imagination, and the socially just care of places
The idea of 'just places' was originally a provocation - a question and a challenge. In 2019, I taught the course Just Places? Community Preservation, Art, and Equity, in which students investigated how the arts and creative place-keeping can ignite historical consciousness and engage with creative practices that repair, maintain, celebrate, defend, remember, reinterpret, adapt, and preserve places and communities. This class was a method of wondering with students and collaborating community partners, what city planning, preservation, and allied fields were imagining and doing to work creatively toward socially just places. The emphasis in the course Just Places? was on artistic practices and visual media. I was increasingly conscious of the power of creative practices to invoke the past and give new life to urban memory, to imagine alternative futures, to challenge present conditions, and to engage simultaneously and reciprocally with the built and social aspects of cities.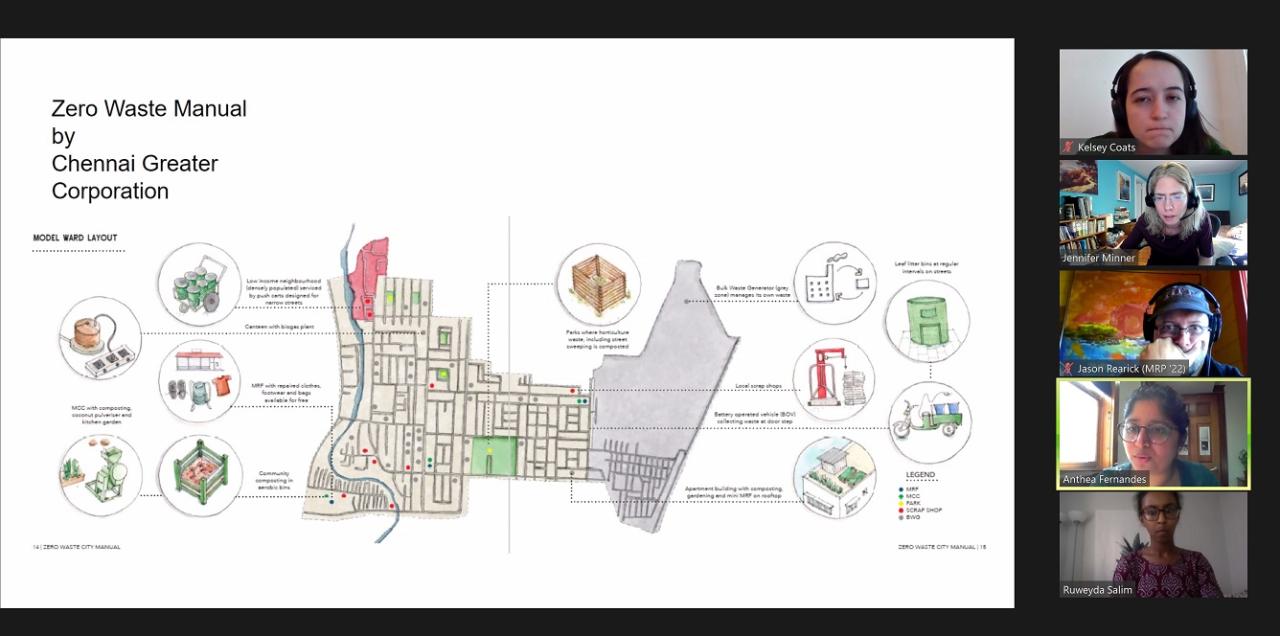 Within the lab, there are a variety of research projects that serve as a series of learning pathways about the intertwined nature of materiality and society in the continuous shaping and care of places. These research projects have been about the importance of imagination, and the tools of creative media and practices (including art, technology, urban maintenance and preservation) to expand consciousness about society and the world around us in ways that lead to and inform action.
The Just Places research continuously evolves with students, community partners, and additional collaborating scholars. The lab is intended to be a network like a rhizome - an underground stem that continuously put out "lateral shoots and adventitious roots."[1] Rhizomes are known for their persistent and robust ability to cover a lot of ground.
In addition to the question of envisioning and constructing Just Places are central themes:
Equity Preservation: Frameworks and tactics for support of citywide building reuse policies, preservation, and other forms of care for the built environment that promote equitable community reinvestment, social justice, and place attachment and belonging.

(Re)Building Imaginaries: Conducting research to understand creative and critical practices that have the potential to transform planning, historic preservation, and allied fields that shape and care for the built environment. This involves study and participation in the production of creative and analytical media (e.g. maps, art, scenario planning tools, moving images) that ignite public imagination about senses of time, place, community, and adaptations of resources of the present, the past, and possible futures. 

Participatory research: Engaging with community in collective learning, visioning, remembering, and action.
The lab is located in the field, in offices, in homes, in communities, and in virtual spaces of collaborating students, faculty, and community partners.
[1] Oxford Online Dictionary, 2020.